GREG LORENZ
A Dynamic Collaboration
Bodywork and massage are inspiring. It's a dynamic collaboration between myself and my client, resourcing their body intelligence for self-correction and healing. Each client has a body that presents itself uniquely and honestly, giving me the privilege to understand their story and support their healing process.
Support for the healing process is achieved through body resourcing. And feedback from my clients is crucial. I rely on both words and reflexes, allowing their body's intelligence to recognize patterns of imbalance and self-correct. A process that is Pain Free!
This also means our goals may change when we follow the outcomes brought about by self-correction. But with this change comes an intuitive understanding; an innate acceptance of our bodies' intelligence and it's role in our healing. As someone once said, the body never lies.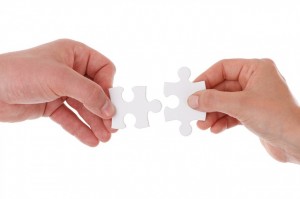 Collaborating with my clients is an ever-changing and multifaceted process – like puzzle pieces we recognize as they move into place. By sorting through symptoms their storied patterns unfold, leading to relief of symptoms, self-correction and healing. Its so elegant – dynamic – like life!
Full Circle
Conversations with my father about his medical practice are what motivated me to pursue my interest in functional healthcare. His passion was to heal patients with his skills as a surgeon. Yet his greatest energy and time was spent helping them understand what brought them to him – the cause for their symptoms – and the changes in behavior necessary for healing. For those who's symptoms did not warrant surgery, many of them were unwilling to accept that change of behavioral patterns was necessary to resolve their pain and normalize functional health.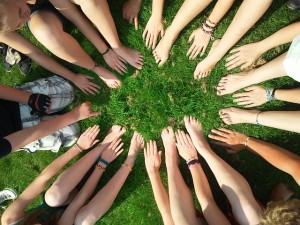 At that time, I recognized the need for someone to mediate the patient's process of seeking appropriate treatment. My father and I believed that restorative treatment, education and preventative care would sort out the non-surgical patients and provide them the care they needed for healing. It seemed the right niche for me to fill. But where would I get the necessary training?
I wanted a healthcare program focused on functional healthcare. And I only knew of traditional training models, so I enrolled as a pre-med student thinking this would be my foundation for understanding functional healthcare. But while fulfilling two years of pre-med studies my interest was drawn instead toward music and education. And after a career in music performance and education I've come full circle . . . in a round about way.
Background
My initial interests were in Rolfing and Shiatsu because they relied upon keen observation and complex technique. I was an educator and professional musician for 25 years, and a competitive cyclist and runner. It made sense to immerse myself in work that was physically demanding, oriented around movement and education. These forms of bodywork were athletic endeavors requiring movement analysis and cultivating body awareness. So likewise, I had an invested interest in working with musicians, athletes, dancers and even desk jockeys.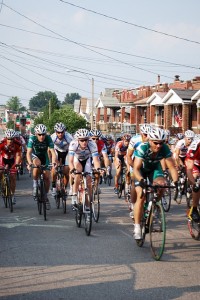 But then my pursuit of Rolfing and Shiatsu was redirected when I witnessed the process of Ortho-bionomy (go to "Ortho-Bionomy.org" for details). It was astonishing in its simplicity and effectiveness, reliant upon the body's intelligence and grace. And so my path was diverted, once again, but this time toward ease and simplicity, relying upon resourcing the body's intelligence for correction and healing.
In the end, I received my degree in massage therapy from the Swedish Institute of New York City. But I continue to further my knowledge and training in bodywork and massage, particularly in areas of Intraoral, Oncology, Orthopedic and Sports massage, and of course Ortho-Bionomy.
Commitment
As a licensed healthcare practitioner, I am committed to your health and well-being. I love what I do. And I am passionate about providing the best quality care experience for each of my clients.
My belief is that bodywork and massage are not luxuries. They are functional healthcare. And the benefits are cumulative. Whether you demand from your body athletic performance or routine functional tasks, my goal is the same: I reward each person I treat with a unique experience that is both meaningful and productive.
And if you have any concerns or questions, call me or send me a message with your contact information and I will reply as promptly as I can.